March 24th, 2021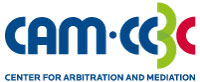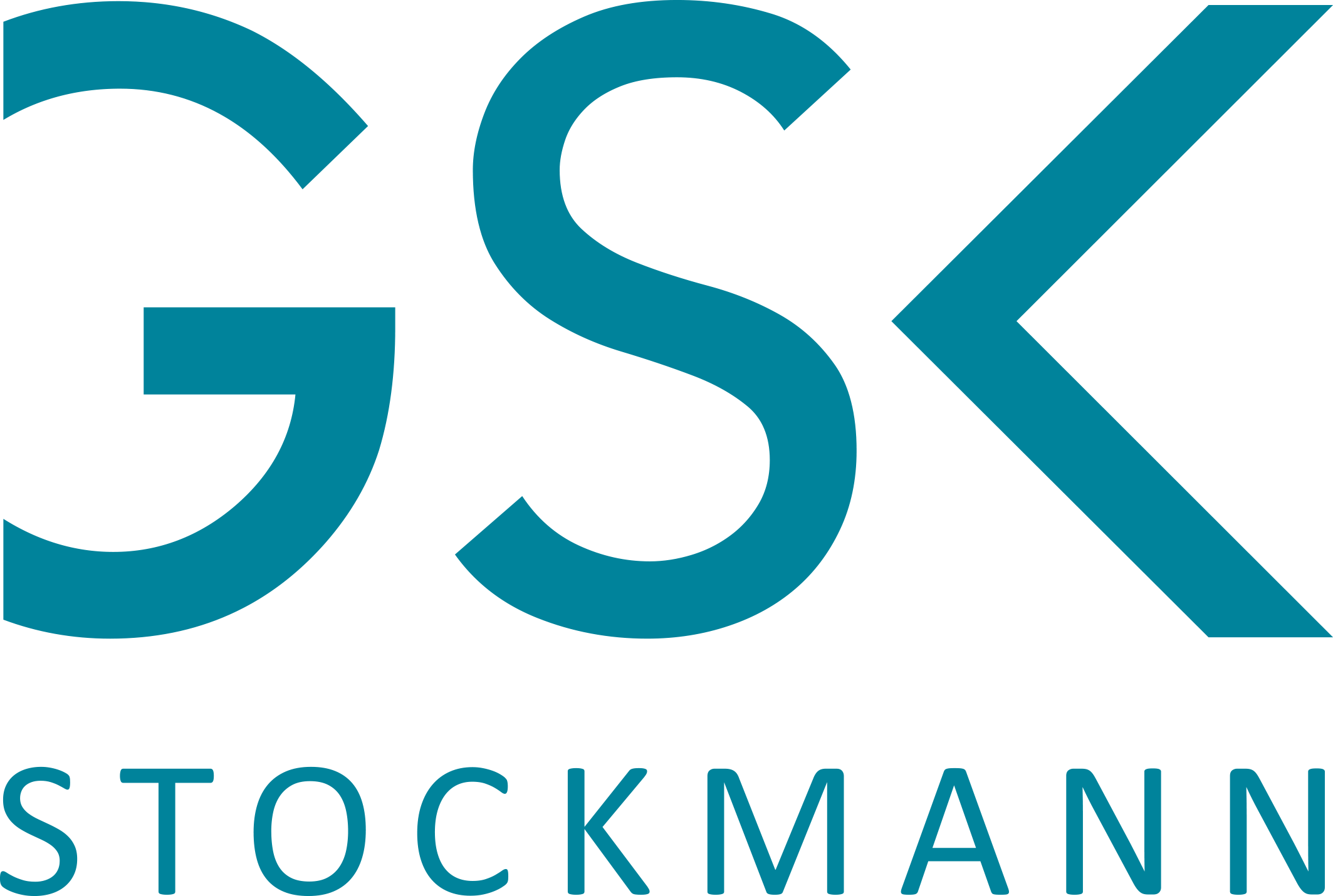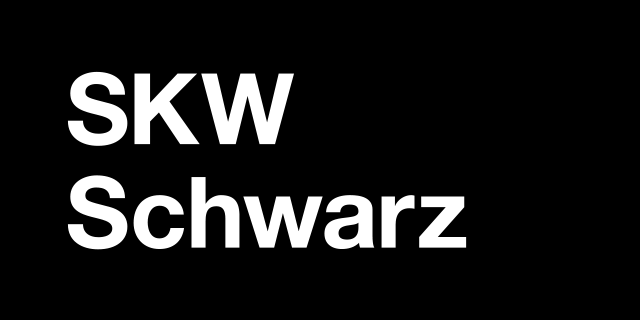 5th Hamburg International Arbitration Day
March 23, 2021
14:00-18:30 CET
Psychology in Arbitration: How shrinks can help you to win the case!
March 22-24, 2021
12:15-13:15 CET
UNIDROTT Principles of International Commercial Contracts 2016
March 22, 2021
at 14:45 CET
Who has the right to rule on jurisdiction?
March 23, 2021
10:15-11:15 CET
Early resolution of disputes: Preliminary views, early dismissal procedures and beyond
March 22, 2021
13:30-14:30 CET
The Cliffs of Arbitration:Lessons from the World of Specialised Arbitrations?
March 22, 2021
17:15-18:15 CET
Public Policy under German and Russian law
March 22, 2021
11:00-12:00 CET
The Revised IBA Rules on the Taking of Evidence: New Perspectives and Remaining Challenges
March 22, 2021
16:00-17:00 CET
Dissenting Opinions – Unnecessary Risk or the Arbitrator's Right?
March 23, 2021
11:30-12.30 (CET)
The quality of arbitration hearings in a virtual world
March 22, 2021
9:45-10:45 CET
Hamburg, Germany: a gateway to the world with its huge shipping port and a traditional centre of international trade and international law. Centuries ago, merchants from Hamburg crossed the borders and participated in the first trade alliance with a uniform commercial law and its own jurisdiction – the "Hanseatic League".
In this Hanseatic spirit, since 2009, every year participants of the Willem C. Vis International Commercial Arbitration Moot (Vis Moot) gather in Hamburg for the Hanseatic Pre-Moot, one of the most sought in Europe.
In the twelve years of the Hanseatic Pre-Moot's history, teams came from all over the world (Australia, Brazil, Canada, China, Colombia, Denmark, France, Germany, India, Indonesia, Iran, New Zealand, Paraguay, Poland, Serbia, Switzerland, Sweden, United States) ensuring a valuable exchange of strategies, arguments and cultural views between the participants. This year, however, the Hanseatic Pre-Moot will be held virtually and, thus, we expect to connect with teams from many other jurisdictions.
Apart from the strong cooperation and commitment from different law firms as well as the high level of participating teams, the quality and preparation of arbitrators has always been one of the highlighting features of the Hanseatic Pre-Moot. Arbitrators are lawyers from the participating firms and members of the Hanseatic Arbitration Circle, as well as external arbitrators, who are always welcome to the Pre-Moot. In this Virtual Edition, the Hanseatic Pre-Moot will stick to its to tradition and keep this specialized pool of arbitrators.
Providing a professional and at the same time friendly environment to the teams, coaches and arbitrators, the CAM-CCBC Hanseatic Pre-Moot is a distinguished opportunity in the journey of the Vis Moot.
Due to the current circumstances regarding the COVID-19 pandemic, this year's CAM-CCBC Hanseatic Pre-Moot will be held virtually. The 5th CAM-CCBC Hanseatic Pre-Moot – Virtual edition, organised by the CAM-CCBC and the Hamburg Arbitration Circle (HAC) with the support of several Hamburg law firms, will employ the same format of this year's Willem C. Vis Moot so to allow teams to familiarize with the virtual environment in which the Vis Moot will take place.