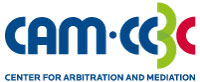 Venue – Pinheiro Neto Advogados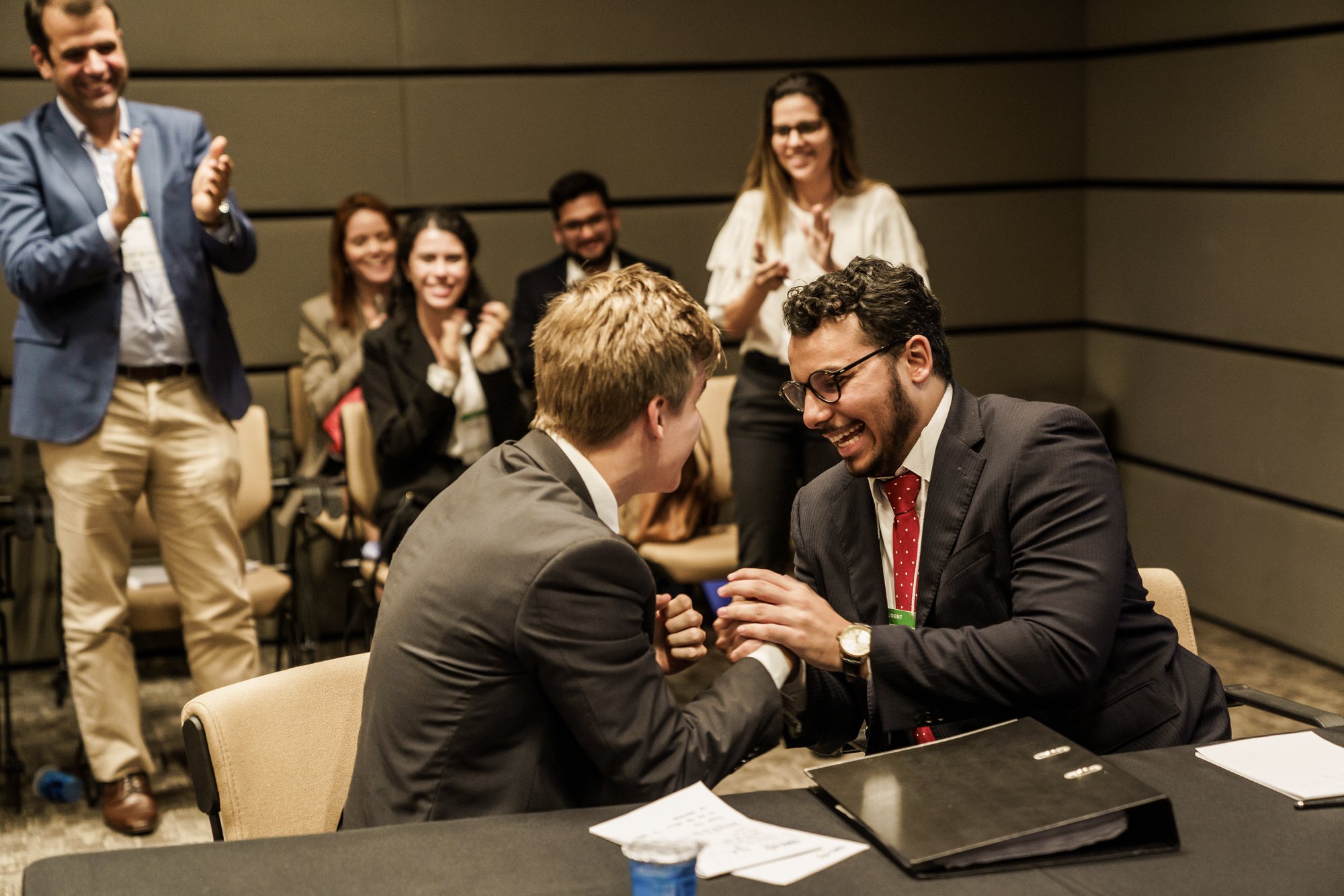 CAM-CCBC has been organizing its traditional and pioneer Pre-Moot in São Paulo since the 18th Willem C. Vis Moot, twelve years ago, aiming to support Brazilian teams in the competition.
Over forty teams from all over Brazil and other countries gather in São Paulo for the most prominent Pre-Moot event in the country, in a weekend that simulates the format of the Vienna Vis Moot.
The Pre-Moot ensures a valuable exchange of information and contacts between teams, while also being an effective method of training their advocacy skills before the actual competition in Europe and Asia.
Over 120 arbitrators hear and advise the students in their oral speeches. Those arbitrators are carefully selected national and international professionals with experience in arbitration, the CISG and the competition. In 2021, Ms. Ingeborg Schwenzer arbitrated the final panel of the Pre-Moot, along with Diego P. Arroyo and Lucy Greenwood. In 2022, the final round of the competition had as arbitrators Dana MacGrath, Franco Ferrari and Nancy Thevening.
CAM-CCBC also grants prizes to the best-ranked teams to assist with costs for the team's attendance to Vienna and a great networking opportunity for mooties, arbitrators and coaches.
Even though the 2021 and 2022 Sao Paulo Pre-Moots have proven that the virtual setup can provide an amazing moot experience, the CAM-CCBC is glad to announce that the 2023 Sao Paulo Pre-Moot will resume the in-person format and will be hosted by Pinheiro Neto Advogados.
BARS AND RESTAURANTS GUIDE